Certified facility for Setagaya childcare subsidies
The Japanese government has been providing subsidies for early childhood education and childcare since October 1, 2019. In Setagaya Ward, additional legislation was enacted to limit the application of the subsidies only to those which meet the national standards for unlicensed childcare facilities.
Until now, childcare subsidies were available to those who attend non-licensed nursery schools. From April 1st, however, the facilities are required to meet the national standards to be eligible for the national subsidies.
Grace International School is a facility that meets national standards and is eligible for childcare subsidies in Setagaya Ward.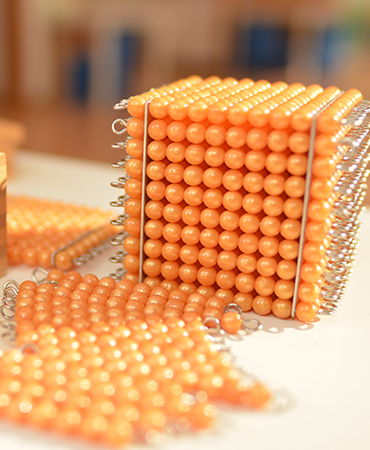 ``愛は寛容であり、愛は親切です。また人をねたみません。愛は自慢せず、高慢になりません。
礼儀に反することをせず、自分の利益を求めず、苛立たず、人がした悪を心に留めず、
不正を喜ばずに、真理を喜びます。
すべてを耐え、すべてを信じ、すべてを望み、すべてを忍びます。``
コリント人への手紙 第一 13章4~7節